Mercatuning 2022: Disruptive Marketing by Mantra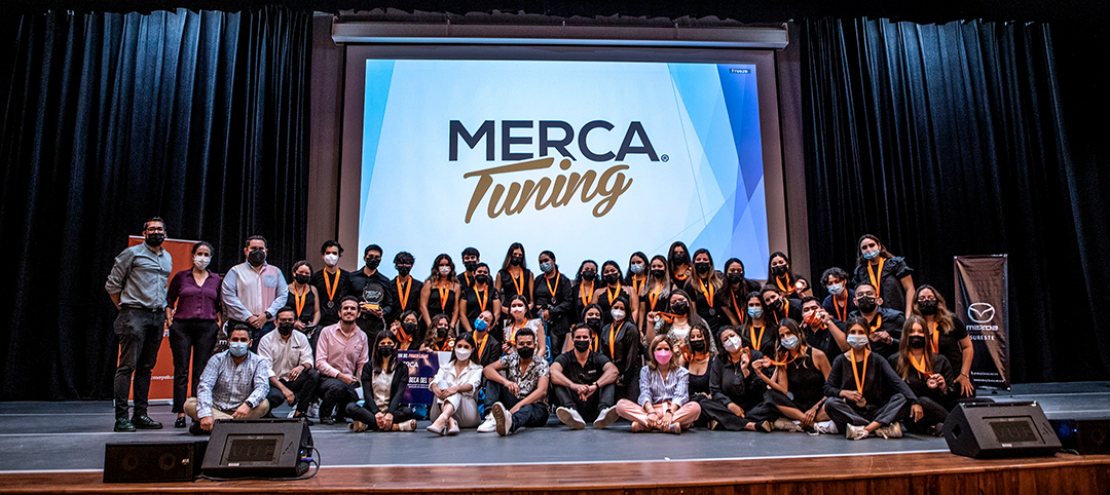 Como cada año, la Universidad Anáhuac Mérida apostó por el talento de sus alumnos de Mercadotecnia Estratégica, inspirándolos a través de la 9na. Edición del Mercatuning 2022: Disruptive Marketing, invitando a Mantra quienes impartieron su conferencia titulada: "Marketing From The Ground To The Top" y prepararon un caso que los alumnos tendrían que resolver para su invitado especial y cliente: ¡Mazda Sureste!
Como era de esperarse, la agencia preparó una conferencia llena de tips, consejos y casos reales de cómo construir una campaña publicitaria desde cero, abriendo el diálogo entre más de 200 alumnos de la universidad. ¿Te lo perdiste? ¡Te contamos todos los detalles!